I call myself a data-designer because data is my chosen medium, and I am passionate about where analysis and emotions meet. In fact, I'm somewhere between a
UX

designer, a researcher, data visualizer, a project manager, and a product manager depending on the project.

My sweet spot:
Working with ambitious teams who bring diverse perspectives for a shared objective
Tackling challenges that are data-oriented and require behavior change
Mindfully simplifying complex contexts with design methodologies
Always finding room for humor and fun in hard work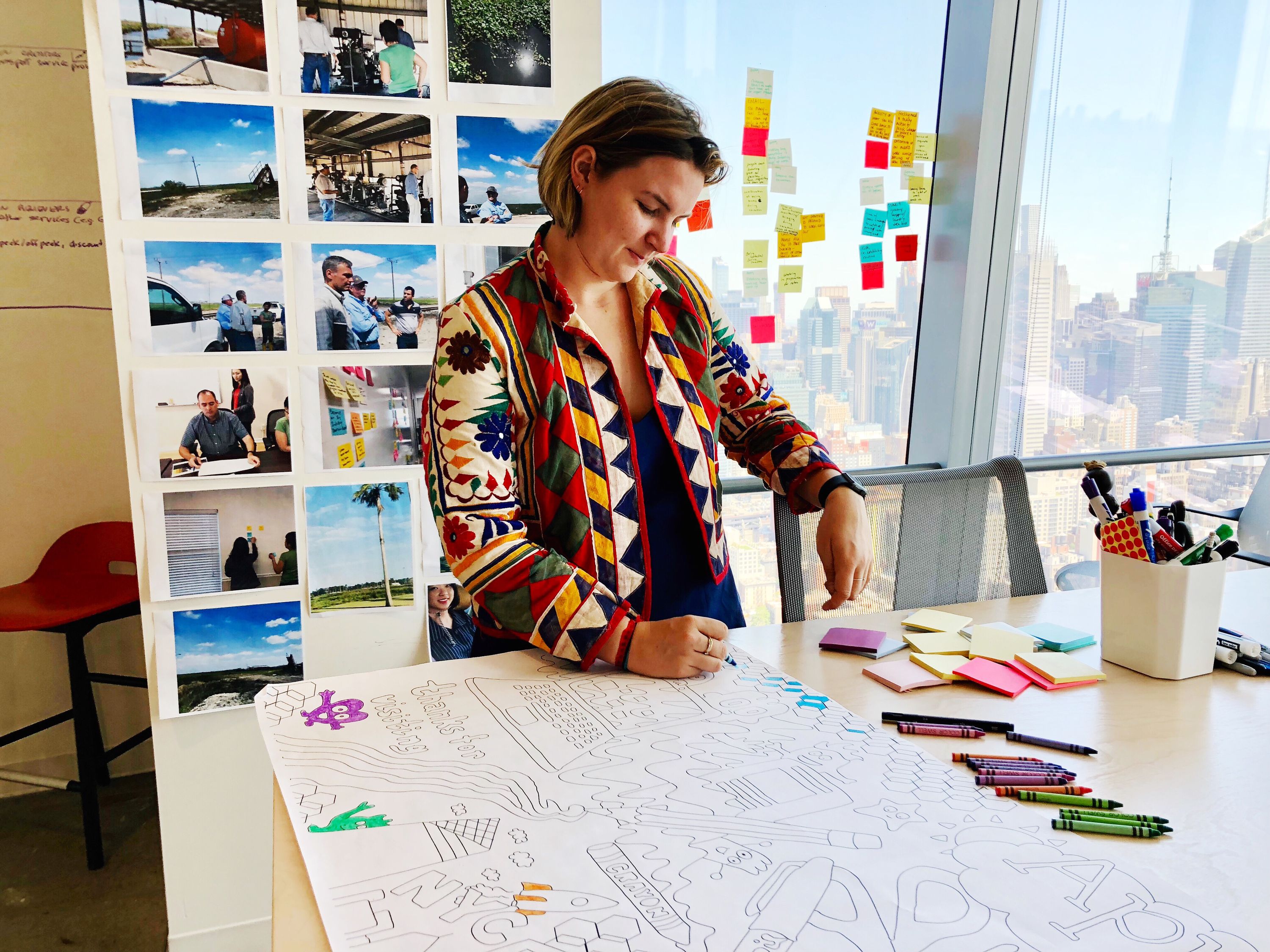 drawing at work
My path to design was winding. I studied Sustainable Development and found design when I went looking for alternatives to conventional, macro solutions for economic development. Now I'm in The Netherlands getting a master's in Information Design, surrounding myself with creative designers from around the world who are all passionate about designing information critically. I am researching how data is used within organizations and the design of the dashboard.
I transition seamlessly from analytical to creative mindsets, using whatever medium makes sense to explore and communicate ideas–writing, experiences, visuals, etc.
As a designer in tech, I feel that I have the opportunity to create the greatest impact by designing scalable solutions grounded in user needs. In particular, I enjoy creating analogue methods for digital applications to address the human concerns in any technology application.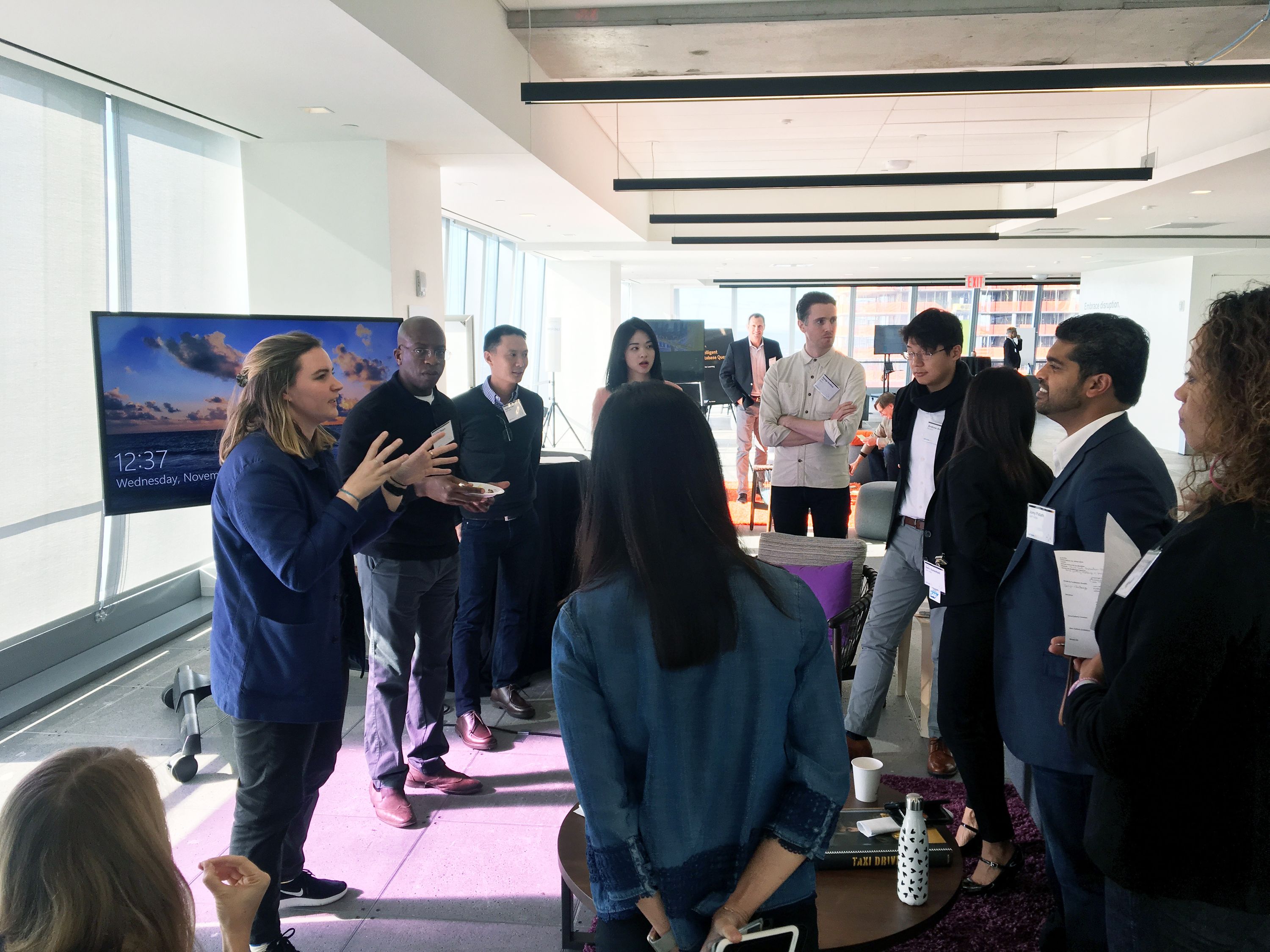 training facilitators
Data is one of the richest media for me as a designer. Whether it's creating engaging stories and visuals based in data or tools powered by complex data and intelligent algorithms, I look at data human-first and use design to re-imagine data.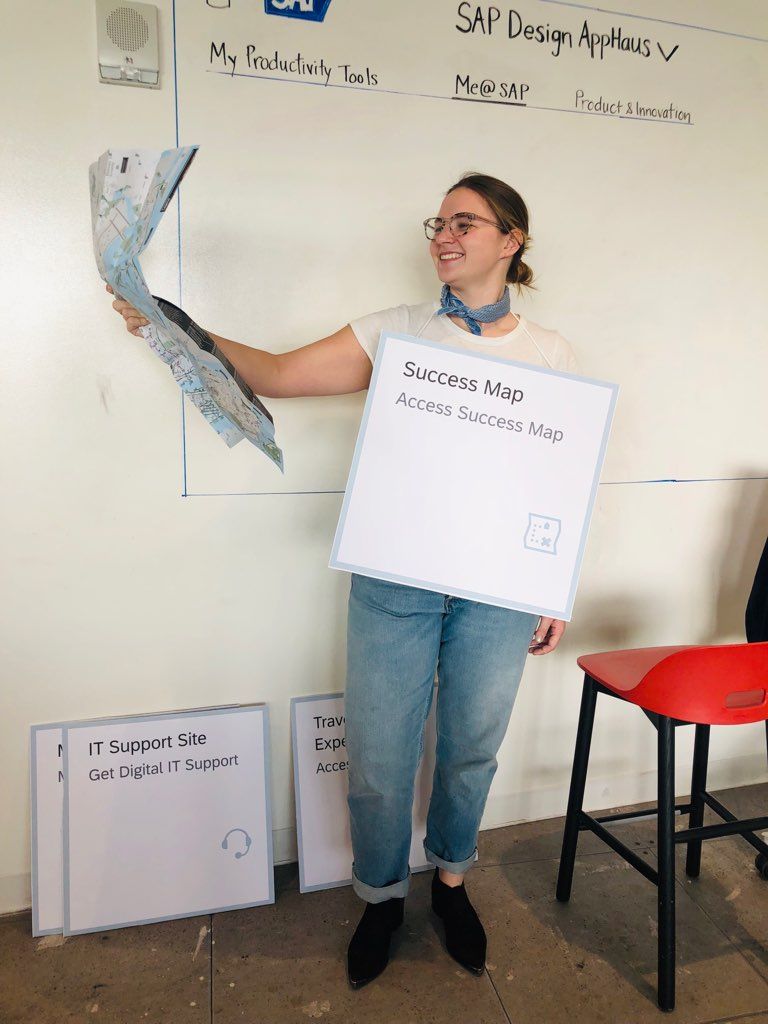 fiori tile
I am always looking to learn new things–these days I'm experimenting with GIS, mapping, and web development.
I'm a global citizen to my core: I speak 5 languages and am always eager to spend time somewhere new. To me, design is yet another language I use to bridge gaps and find common ground. I've led 40+ co-innovation, design thinking, and strategy workshops across cultures, industries, and organizational hierarchies.
Check out my work here!
Always looking for collaborators. Would love to hear from you.